NATIONAL ARTICLES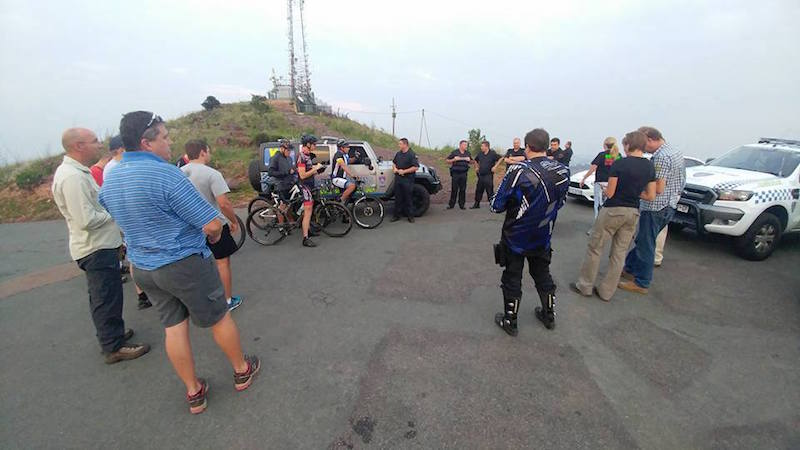 There have been eight attacks on people at the Klapperkop Nature Reserve in the past three weeks.
The system has been designed and developed to alert users of the presence of any water leak in their homes.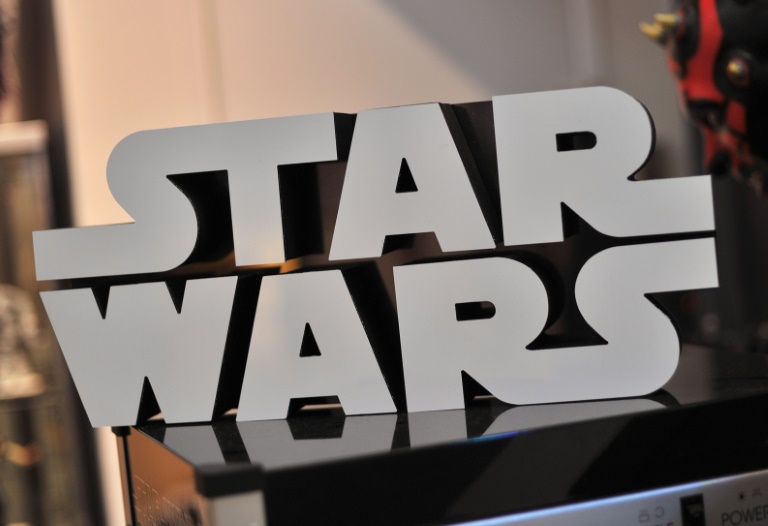 The cast in the second film will also include Donald Glover, as a young Lando Calrissian, and Emilia Clarke.
The perpetrators claim to be part of the 'recall team' that is collecting the Ford Kugas.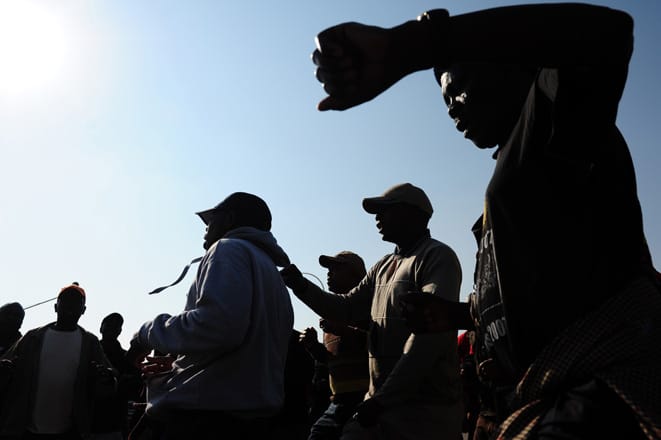 Striking meter-reading workers demanded permanent employment as well as a danger allowance.
The deceased and his friend were attacked by two white lions while collecting firewood.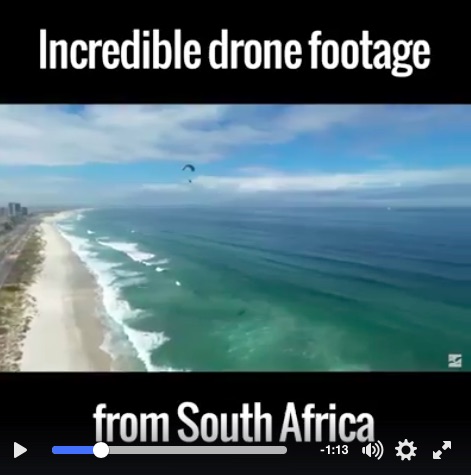 The footage depicts a vast range of South African landscapes and activities and is described by the Facebook page UNILAD Adventure as 'incredible'.
The figures were presented as aggravating circumstances in the case against poacher Simon Ngubane.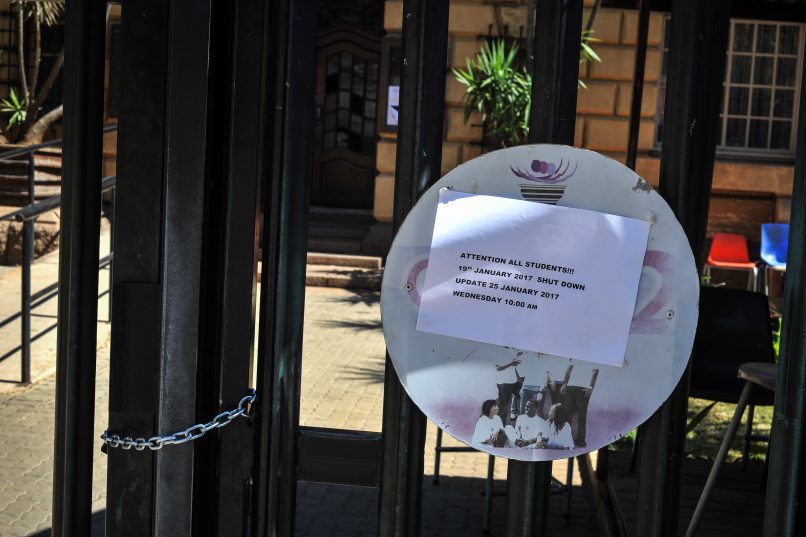 Students who do not want to take part in the protest have been urged to stay at home.